Regina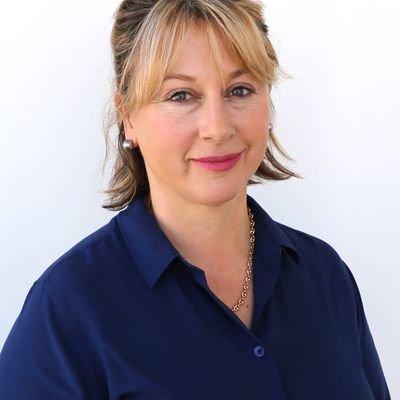 Artist-guided workshops in formal painting techniques, composition, 3-D design, surface decoration, ceramics, collage.
Class: Doll Painting MasterClass at Milanka Studio
Learn more
Bio: I am a Russian born artist living in Southern California. I started my art education in Serov Art Academy in St Petersburg, Russia and continued at Georgia Institute of Technology where I got my degree in Industrial Design. As an artist and a product designer I have always been fascinated with color, image, and form. I continue to paint and exhibit at various venues in Southern California.
Education:
Serov Art Academy, St.Petersburg, Russia, Dept of Art and Design

Georgia Institute of Technology, Atlanta, GA, Dept of Industrial Design

Owner of Artcool Art School, Irvine, CA , 2005- current